Statement for the Impossible:
Look up into the sky and count the stars if you can.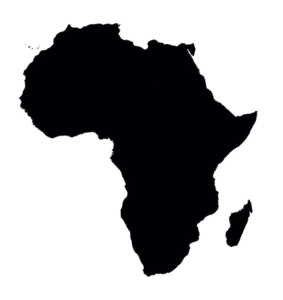 Africa is the world's second largest and  (behind Asia in both categories). At about 30.3 million km2 (11.7 million square miles) including adjacent islands, it covers 6% of Earth's total surface area and 20% of its land area. With 1.2 billion people[1] as of 2016, it accounts for about 16% of the world's human population.
Source: Wikipedia
Let us explain under 5 minutes



We want to just share a story about what God has done in our lives, what's left is up to that individual. Whatever decision that person makes, we love without restraint.